Wild Orchid Road Trip
15 August 2014
August 15. Temperature: 93 degrees. Humidity: 86 percent. Seems like the logical time to accept Jim Fowler's invitation to search for wild orchids in the swamps of South & North Carolina.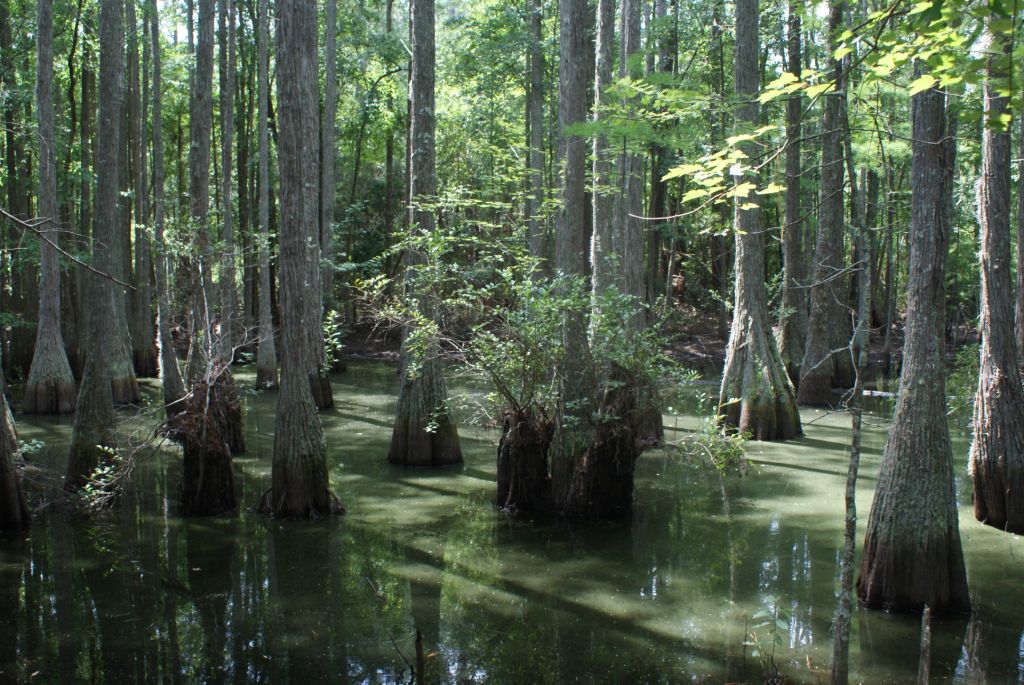 What, after all, could go wrong?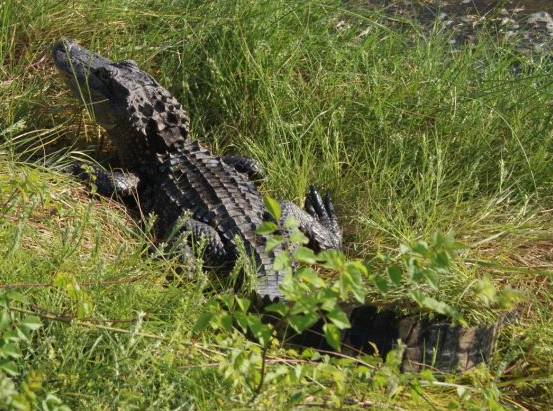 So we did - on a 96-hour road trip complete with squeaky foam cooler...and a stop off in Accokeek, Maryland to look for the rumored last resting place of the Holy Grail. Here's a picture of us with some of the orchids we found.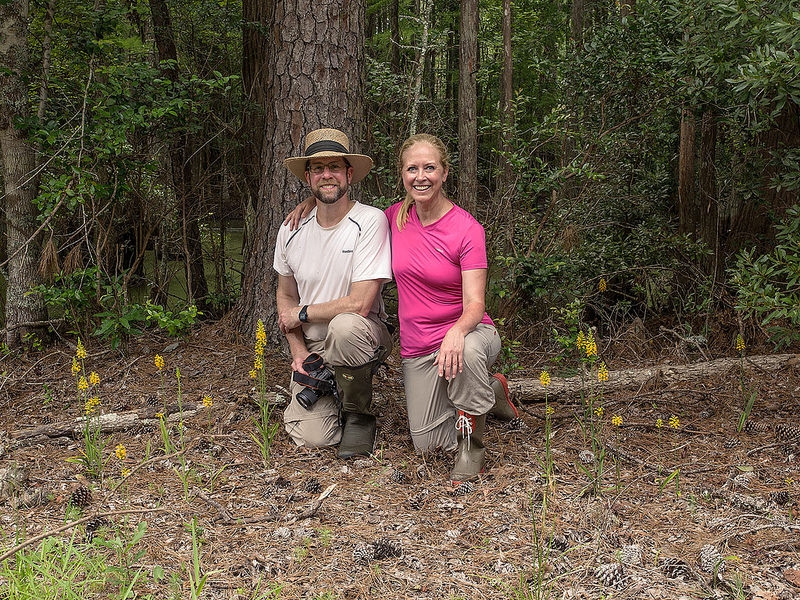 (Courtesy
Jim Fowler
at
http://www.jfowlerphotography.com/?p=3847
)
Further info on the Grail will be... forthcoming.
For pictures of wild orchids Jim Fowler helped us find on our road trip, please follow the link to our road trip gallery. (And please follow the link to Jim's own website, where it is clear how much better an experienced photographer's pictures can be.)