Orchids and Not Watching "The Open"
20 July 2015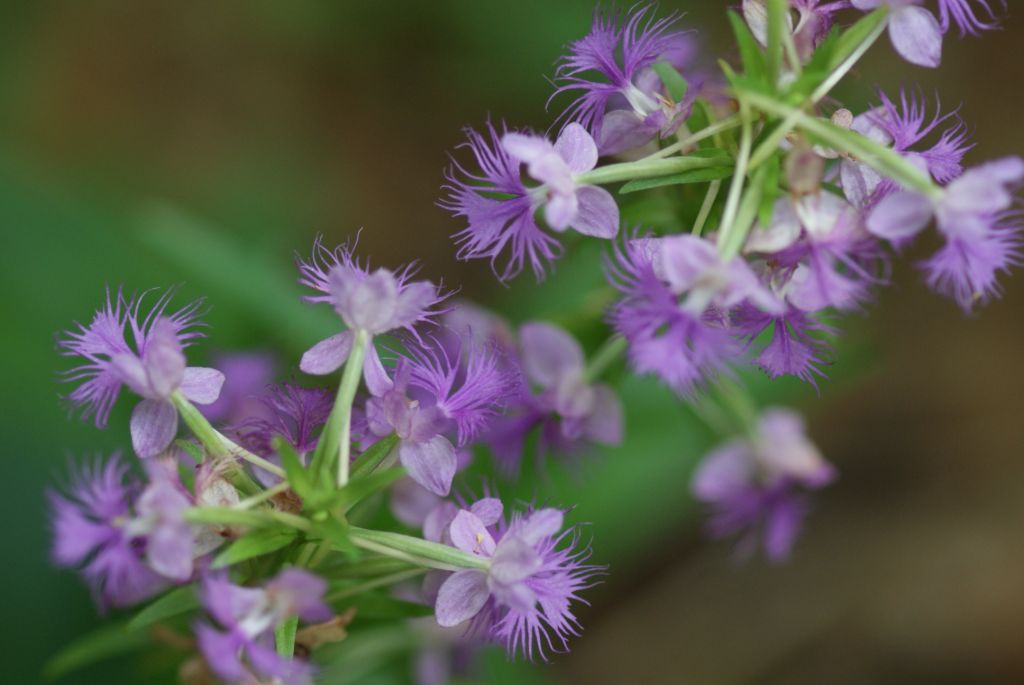 Lesser purple fringed orchis
So who knew a simple run over Overlook to the stone seats on Plattekill Mountain could be anything more than an 8 mile training hike? How were we to know we'd wind up chatting orchids with a DEC ranger who pointed us toward a blooming stand of lesser fringed purple orchis? Or that we'd run into a dozen hikers stalled by a bear foraging beneath a stone in the middle of the trail? A very big bear.
And despite the adrenaline rush that comes from leading a huddled group of people all clapping stones loudly past a very puzzled bear who had bolted off the path, the orchids were the real thrill - so much so that instead of waiting until next weekend, George followed the helpful advice proffered by St. Andrews and pleaded an acute case of Platanthera psycodes at work, so that we could go find the orchids the next day.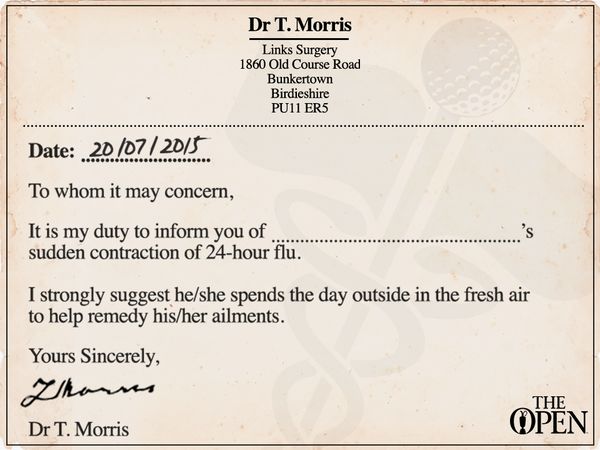 Advice from St. Andrews
Lucky we did (link to pictures) . We're not sure they'll still be blooming in a week. But we found a colony of 6 blooming plants, along with 9 non-blooming ones, as well as 2 others blooming a little up the trail, and the first, very small plant, we saw blooming by the side of the trail. Orchid hunters never tell, but those who recognize the trail will have a good idea where to look for these beauties next year.